A collaboration for research management software development
INEON Biotech and Syntivia announce a collaboration to develop a research management software. It will allow to manage libraries and stocks of active ingredients for cosmetic research laboratories. This project will provide users with a simple solution that meets their needs for compound libraries management.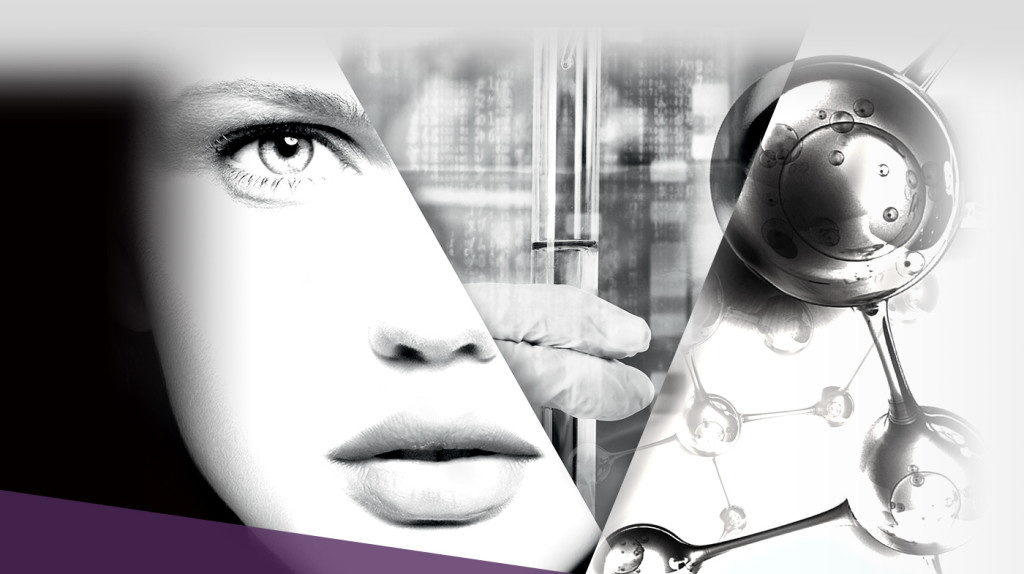 "Syntivia is a fast-growing company, most of the data is stored in Excel but we are reaching the limits of this solution. After 9 years of research our history is significant and the team is growing, which makes file sharing complicated and capitalization difficult. INEON came to propose us to co-develop a solution that meets these needs, knowing that with INEON Free we already have a solution to manage part of our work. »
Philippe Bedos, PhD, Managing Director of Syntivia.
"In line with our strategy, we wanted to benefit from the very specific know-how of Syntivia's team to develop an offer for cosmetic laboratories. In this sector as in Life Science, the players have designed solutions that are very expensive and too complete to be easy to use. »
Christophe Pierrat, Chief Operating Officer of INEON Biotech.
About Syntivia
SYNTIVIA is a Toulouse-based company created in 2010 and located on the Oncopole site, at the heart of life science research. SYNTIVIA uses the latest scientific advances to develop innovative and effective cosmetic active ingredients. The company has extensive expertise in cosmetic biology, high-tech equipment and in-depth knowledge of the market. SYNTIVIA uses its expertise to meet the latest cosmetic trends and regulatory requirements in this sector. It develops products that meet the market's needs in terms of innovation, efficiency and safety.
About INEON Biotech
INEON Biotech S.A.S was created in December 2017 thanks to the association of private investors and BNP Paribas Développement. As a start-up in software publishing, it offers laboratories innovative solutions in SAAS mode. Resolutely intuitive, these solutions allow to manage stocks of chemical compounds or reagents as well as biological molecules such as plasmids and proteins. Ineon S2 follows the analysis of the results, including those of screening projects for drug development. Other modules make it possible to ensure the safety of their handling, to monitor the budgetary impact of each project and soon the management of plants and plant extracts.
Don't hesitate to contact us for more information on this collaboration.