Cosmetic Ingredient Development
COSMETIC INGREDIENT DEVELOPMENT
FROM LAB TO MARKET
SYNTIVIA offers lab-to-market services in order to bring to cosmetic companies an innovative approach for their cosmetic ingredient development and marketing launch. Our biological expertise and marketing know-how are strong added values to your launching strategy. We help our clients showcase their products and address their communication to the right audience to maximise the chances of success.
Clinical trials management with partners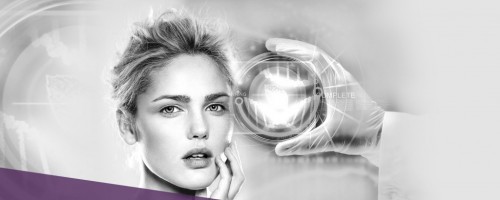 We offer our clients to handle the clinical study to complete their cosmetic active ingredient development in collaboration with dedicated partners. The studies are linked with the in vitro/ex vivo tests we perform to characterize the compounds' benefits and mechanisms of action.
The results we obtain allow to nourish your product's marketing speech. With our precise and solid study results, we can tell a consistent and attractive story to market your product toward its dedicated targets.
Syntivia's marketing know-how helps you find the right identity for your cosmetic ingredient. We highlight the strengths of your product to ensure its success.
Marketing support
Our lab-to-market services also include benchmarking and competitive intelligence to help you tackle the challenges you'll be facing when launching your product on the market. Syntivia conducts custom marketing support upon request to help you decide on an efficient ingredient promotion. Our hi-tech analysis tools also provide you with scientific illustrations to present your cosmetic product to its best advantage.
The results of the in vitro/ex vivo tests and clinical studies designed for your product are combined with our information on benchmarking and competitive marketing intelligence. Syntivia's marketing strategy optimization highlights the originality and innovation of your new cosmetic formula or ingredient.
We help our clients to communicate on their product's action mechanisms through dedicated documentation and digital marketing. The studies results are organized on these supports to differentiate you from your competitors. Our cosmetic market knowledge helps you improving your market and customer segmentation to target the adequate public.
"Marketing strategy optimization before your product's launching on the cosmetic market"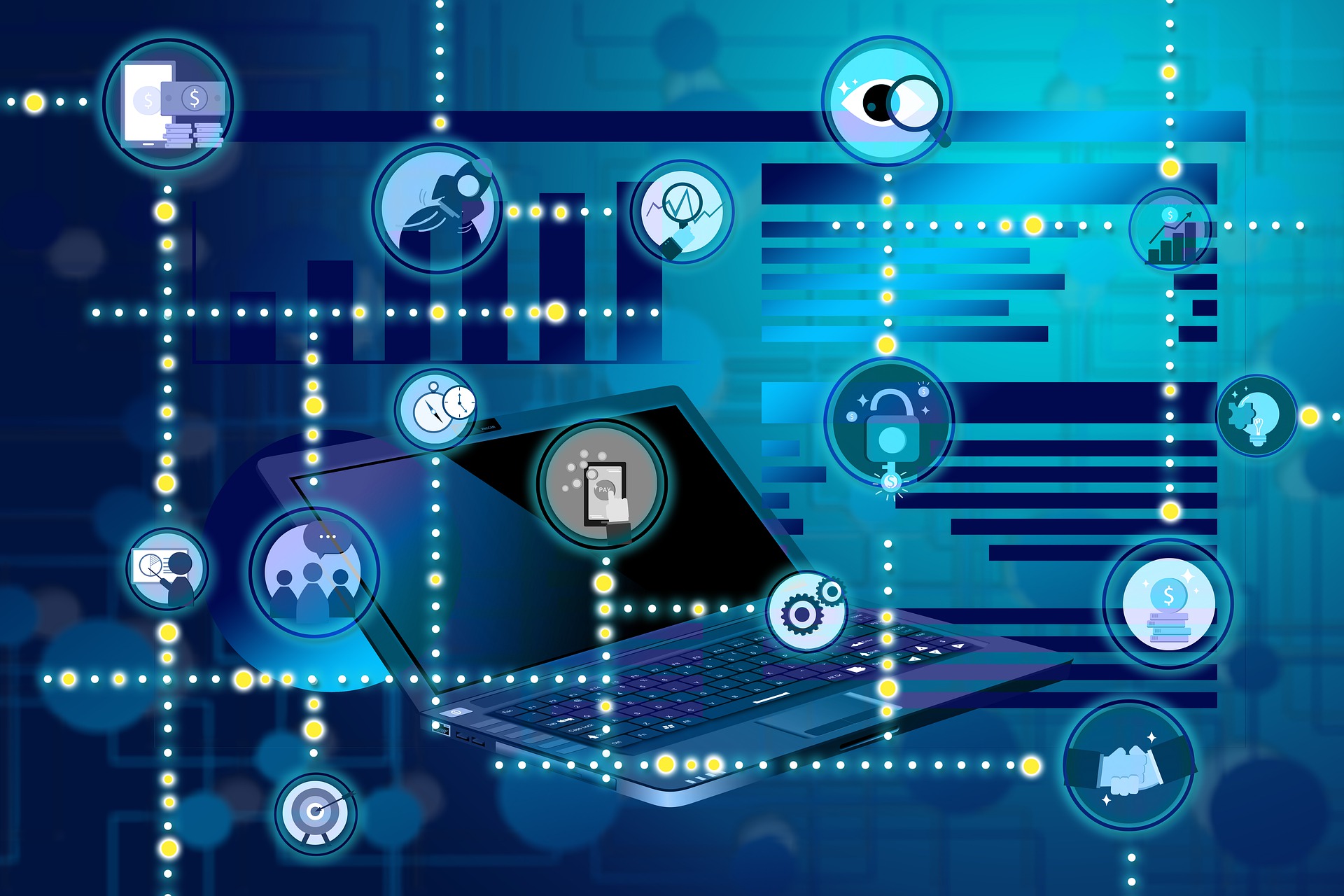 For instance, we supported the development and launching of a new antipollution ingredient. Indeed, we have proposed a new positioning that has allowed this ingredient to stand out from the competition.
We pilote your clinical studies: 
Linked with the in vitro/ex vivo studies for your cosmetic ingredient
From A to Z with dedicated partners
Solid results to build your marketing speech
Syntivia's cosmetic marketing expertise : 
The right identity and storytelling for your product
Improved segmentation and targeting
Adequate scientific illustrations and documents
Please contact us for more information on this subject
Contact us