Custom designed molecules
Your cosmetic R&D project to create new concepts and ingredients

Cosmetic R&D is constantly on the lookout for new ingredients, original processes, innovative targets and tries to obtain a close understanding of ingredient action and interaction. Syntivia can help you design new molecules to boost your R&D project and help you on your way to success.
Develop groundbreaking cosmetics
We use all our cosmetic expertise and high tech equipment to create custom designed molecules  that will make you stand out. That next generation cosmetic you were looking for is now within reach! Before we get started, we always discuss your ideas and needs first and then combine them with our expert vision on:
Natural molecules
New plant extracts or extraction techniques
Innovative molecular associations
Ways to optimize the biological activity of an existing ingredient
New action mechanisms / New biological targets
Syntivia thinks out of the box
Our expertise and know-how enable us to combine a wide range of techniques in order to add that extra innovative touch to your cosmetic R&D projects and suggest new approaches.
Get a sample of our work
Should you like to have a closer look at what we can do, please contact us and request our presentation on how we turned a traditional chemistry project into green chemistry.
We help you select the most appropriate R&D techniques
We work closely together with our customers to help them pick the best techniques to design new ingredients:
Click chemistry uses the same basic principles as natural creation processes: it follows simple steps that require little energy. Syntivia is a click chemistry expert and will suggest this efficient technique if you are looking for pure molecules that are easy to synthesize with high yield. All molecules are derived from plant synthons, nature-identical or biomimetic.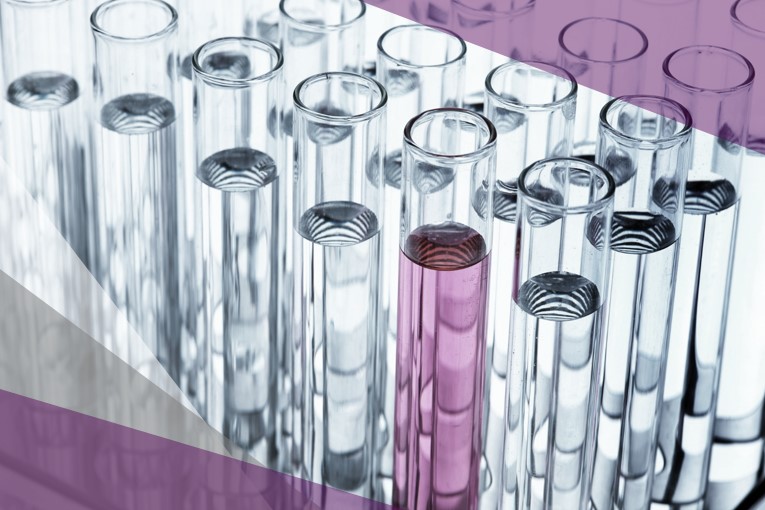 Syntivia strives to limit the effect of chemical processes on the environment and uses green chemistry to this effect. Green chemistry uses clean processes and green or bio-sourced solvents to reduce impact on nature.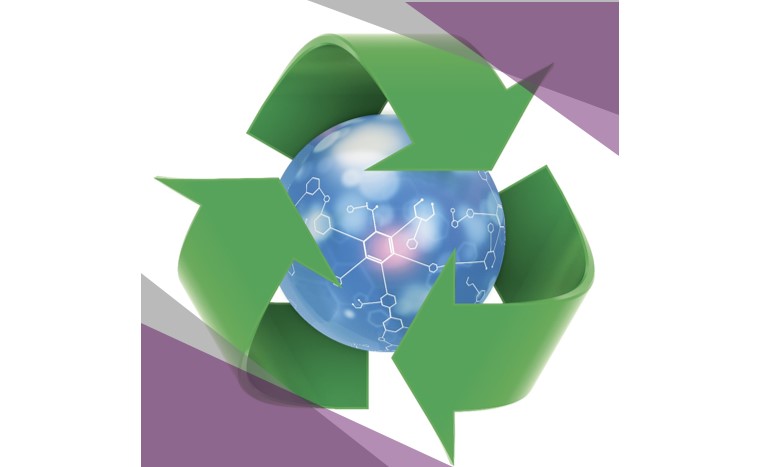 This approach creates several chemical reactions simultaneously to accelerate the discovery of new molecules and determine their potential. Our expert equipment contains automated synthesizers that limit human interaction and automate the entire process, from synthesis to purification . This technology aims to create molecule libraries around the same target family, which can then be subjected to a complete biological screening procedure. This strategy drastically reduces the risk to overlook the most active molecule in the target family and ensures you won't miss out on any next generation active ingredients.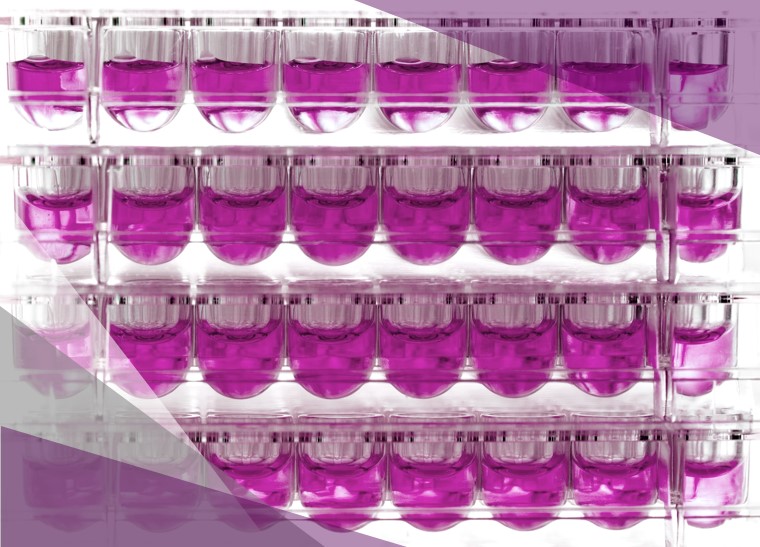 Within the framework of your cosmetic R&D project, Syntivia can also help you establish the most appropriate extraction process:
Research and validate the presence of a certain molecule in a plant extract
Research potential extraction methods with regard to a specific plant
Define associated technologies: enzymatic methods, hemi-synthesis. The final plant extract is not the main goal, it becomes a raw material that will be processed and transformed into an active ingredient for your cosmetic products.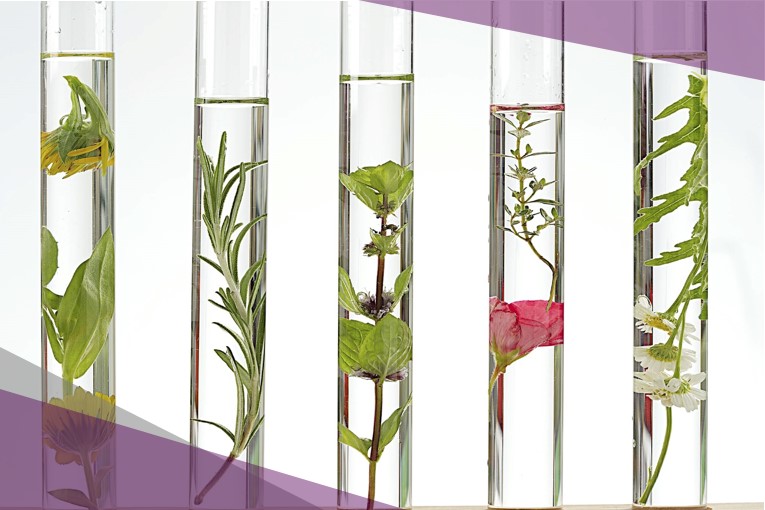 Please contact us for more information on this subject
Contact us