Cosmetogenomic screening
Over 8,000 data on 2D cells and 3D models or ex vivo human skin models
Syntivia's hi-tech cosmetic experts use cosmetogenomic screening to help you identify new active ingredients and create innovative cosmetics
The cosmetogenomic test can be used for active ingredients and cosmetic formulas
Syntivia uses the Fluidigm's BiomarkTM technology to confront :
96 test conditions to 96 genes (96×96)
or
48 test conditions to 48 genes (48×48).
This technology allows us to study the entire range of skin properties
We systematically incorporate innovative targets in our chips, i.e. new genes that have never been used in cosmetics prior to our research. This strategy helps us identify new activities to lay the groundwork for an innovative marketing approach.
The standard chip integrates genes that cover the entire range of skin activity:
Barrier Function (differentiation, adhesion, lipids synthesis)
Elasticity
Firmness
Extracellular matrix protection
Pigmentation
Anti-microbial characteristics
Moisturizing effect
Soothing, calming or anti-inflammatory properties
Antioxidant defense
Energetic metabolism
Detoxifying properties
Longevity
The study results obtained help us to guide the development of your active ingredient or cosmetic formula.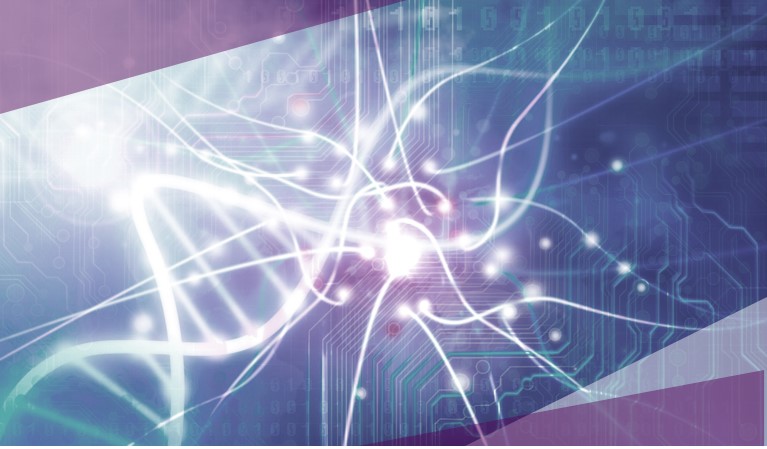 The BiomarkTM technology can be customized to create specific chips that target your product's specific actions :
Barrier Function
Dermis function
Anti-stress and calming properties
Pigmentation
Other…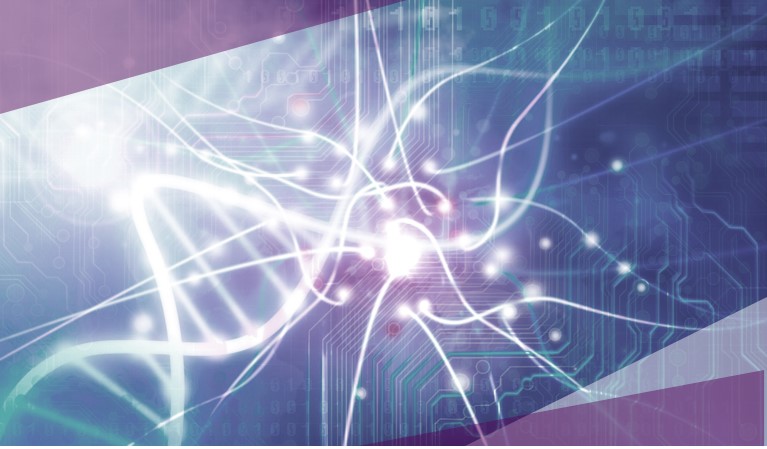 Syntivia analyzes gene expression on 3 different biological models :
Primary cells obtained from all types of donors and kept in a 2D culture or co-culture.
Epidermis and dermis spheroids, 3D-cultured primary cells that reflect the micro-environment of human skin more adequately.
Human skin model, we use the NativeSkin® model, a full-thickness human skin biopsy embedded in a solid and nourishing matrix while its epidermal surface is left in contact with air. The skin biopsy is firmly embedded in the matrix that prevents any lateral diffusion of topically applied formulations.

Study examples
Research on 4 different products on cells from 7 different donors in triplicate
Study of 19 different products on 2 types of cells in duplicate
Testing 15 products on 1 cell type at 2 different concentrations in triplicate
Observing 1 product at 2 different concentrations on 2 different cell types and on a human skin explant in triplicate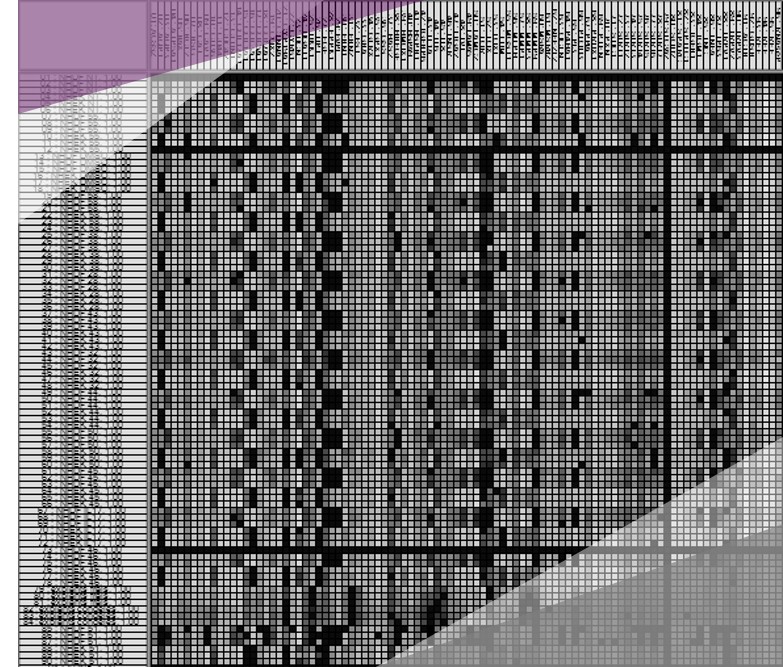 Please contact us for more information on this subject
Contact us