Hair care product tests
Hair care product tests to improve hair quality
Hair care products often claim to embellish hair and improve hair structure. Related cosmetic claims mention effects on:
Hair shaft structure
Anti-breakage
Smoothness
…
Syntivia's cosmetic experts help you substantiate these claims by conducting hi-tech hair care product tests on shampoos, conditioners, hair masks, etc. We use the latest technology, which yields highly reliable data and high quality imaging for scientific and marketing teams.
Our approach in 5 simple steps
We study the effect of your active ingredient or formula used in the following hair care products : hair masks, hair care products, hair restructuring lotions, hair straightening masks and lotions, no-frizz lotions and sprays…
To study the restructuring effect of your hair care ingredient or formula, SYNTIVIA will ask you to supply adequate hair samples in order to analyze the surface of treated vs. untreated hair.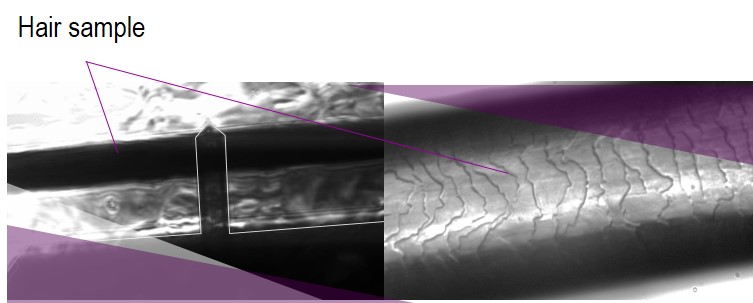 In order to help you validate your cosmetic claims, SYNTIVIA may suggest to analyze :
The microstructure of keratin scales
Surface roughness of hair cuticles
Hair shaft elasticity and rigidity
….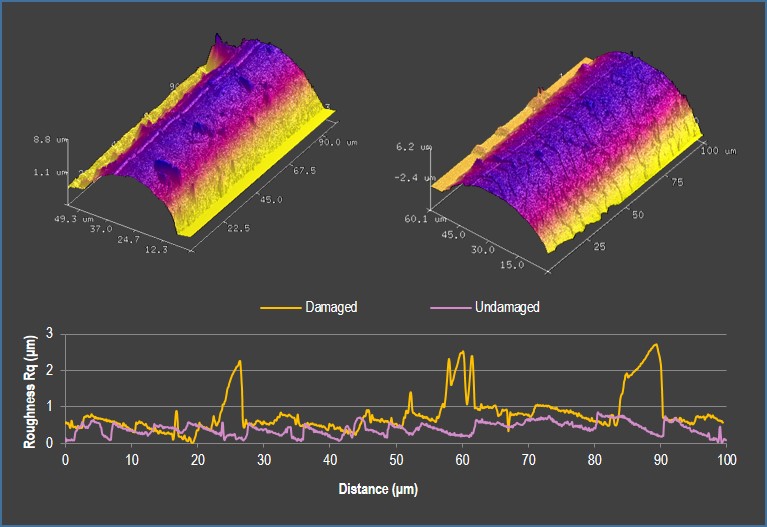 Through our technology. You will obtain :
Highly precise data on the supplied hair samples
An expert opinion on the results obtained
Extremely precise 3D images for your sales and technical documents.
Atomic Force Microscope / AFM
This high-performing microscope enables to measure the exact surface of your hair samples at atom level. The data obtained are extremely precise and are accompanied by high definition 3D images.
Learn more about our state-of-the-art Atomic Force Microscope.

Please contact us for more information on this subject
Contact us